Famous & Murdered - True Stories
In this series of fascinating stories, you will meet John Lennon, Grigori Rasputin, Pier Paolo Pasolini, Sharon Tate... and many other powerful people. What they all have in common is that they were murdered. These men and women died because their paths crossed those of jealous, sick or vigilante people who decided that they should not live anymore. They were human beings, you could have met them all, or almost all (look for the intruder!). As powerful and famous as they were, their lives, like yours, were hanging by a thread. What were the motives of their killers? How and why did they achieve their goals? This is what we will tell you in this new production produced by "Studio Minuit". Written by Sandrine Brugot, narrated by Katie Haigh.
Famous and Murdered is a Studio Minuit podcast.
Check out our other productions :
Sporting Rivalries • True Stories is a Studio Minuit podcast
Unusual deaths - True stories
Paranormal - True stories
Survivors - True stories
Dumbest criminals - True stories
Disasters - True Stories
Hollywood Romances - True Stories

Famous & Murdered - True Stories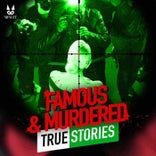 Often, man changes : The assassination of Thomas Beckett (1170)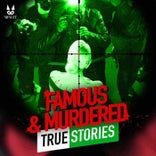 He embodied the Republic : The assassination of Samuel Paty (2020)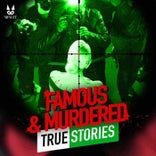 "Long live anarchy !" The assassination of Sadi Carnot (1894)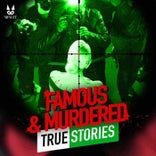 The Man Who Dreamed of a Better World : The assassination of Martin Luther King (1968)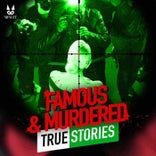 The Armagnacs vs the Burgundians : The assassination of John the Fearless (1407)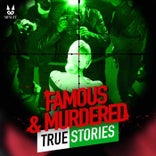 The Armagnacs vs the Burgundians : The assassination of Louis of Orleans (1407)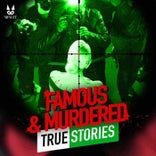 The Anger of a Woman : The assassination of Gaston Calmette (1914)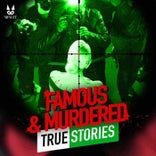 The Sarajevo Bombing : The assassination of Archduke Franz Ferdinand (1914)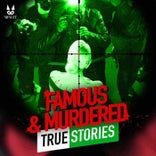 Dying for the truth : The assassination of Anna Politkovskaya (2006)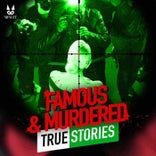 You too, my son : The assassination of Julius Caesar (44 BC)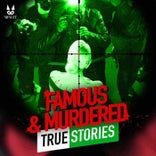 The Ice Mummy : The assassination of Otzi (3200 BC)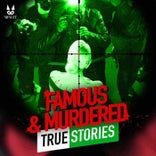 For the Gold of the Sacred Mountains : The assassination of Sitting Bull (1890)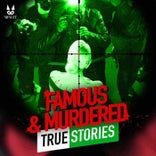 A Family Murder : The Marvin Gaye murder (1984)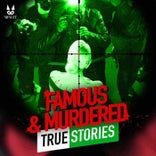 In the theatre tonight : the assassination of Abraham Lincoln (1865)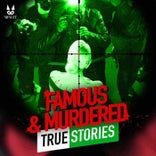 In the Name of Revolution : the assassination of the Romanovs (1918)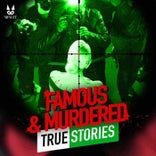 The tyrant king must be killed : The assassination of Henry III (1589)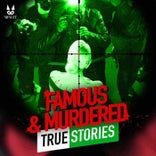 Murder in High Fashion : the assassination of Gianni Versace (1997)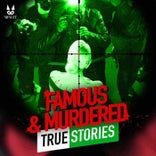 The Banker and the Prostitute : the murder of Edouard Stern (2005)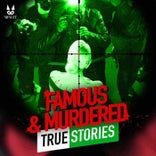 Blood on the Pavement of Paris : the assassination of Robert Denoël (1945)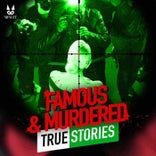 The Assassin Assassinated, the assassination of Lee Harvey Oswald (1963)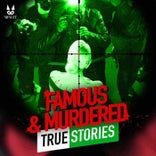 "The president has been shot !" The assassination of John Fitzgerald Kennedy (1963)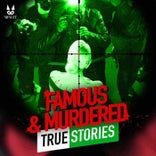 « The assassination of Jean Jaurès is not a crime... » The assassination of Jean Jaurès (1914)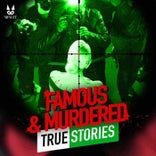 The assassination of Jesse James (1882)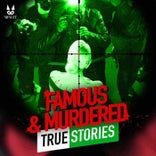 Praying and serving, the murder of the monks of Tibhirine (1996)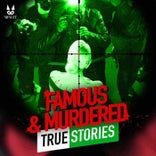 The Subway Singer, Sirima's Murder (1989)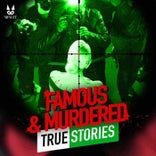 Rivers of blood on the pavement of Paris, the assassination of Gaspard de Coligny (1572)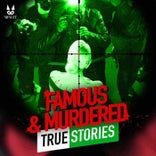 Netflix to the rescue of American justice, the assassination of Malcolm X (1965)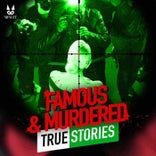 "Death to intelligence!" The assassination of Federico García Lorca (1936)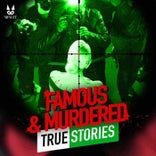 A crow is not a good sign, the assassination of the Empress of Austria (1898)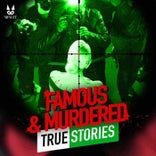 Mission Anthropoid, the assassination of Reinhard Heydrich (1942)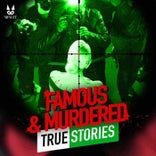 The Dead Man's Hand, the assassination of Wild Bill Hickok (1876)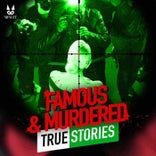 The Impossible Man, the assassination of Rasputin (1916)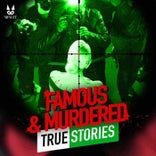 Killing to make history, the assassination of John Lennon (1980)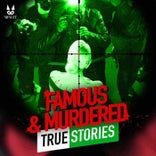 The Mad Roman Emperor_ the assassination of Caligula (41)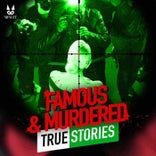 Killing the Antichrist, the assassination of Henry IV, King of France (1610)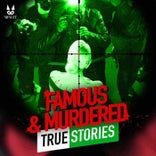 Greek revenge, the assassination of Agamemnon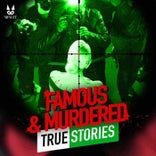 Death to the artist, the assassination of Pier Paolo Pasolini (1975)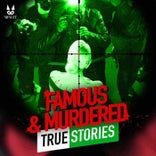 Gorillas in the Mist, the assassination of Dian Fossey (1985)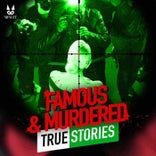 I am the Devil : the assassination of Sharon Tate (1969)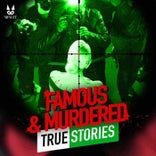 Famous and Murdered - True stories - Trailer