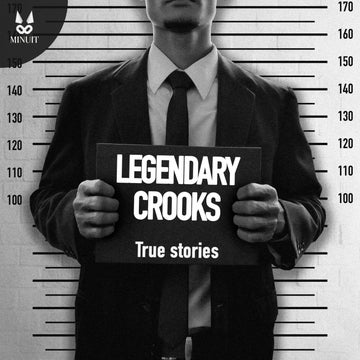 Legendary Crooks - True Stories
Earning money legally? Boooring. It's not just in the movies that you find dishonest people who will do anything to line their pockets. These crooks you're about to hear about have been making money by ripping off the world for years. Worthy of the greatest Hollywood scenarios!Bold and manipulative, they fooled even the smartest people.But these dreams can't last forever; the truth always comes out. In our podcast Legendary Crooks, you'll discover the incredible but true stories of Charles Ponzi, Bernard Madoff, or the story of Victor Lustig, the man who sold the Eiffel Tower.

Legendary Crooks - True Stories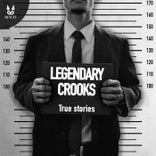 Mukhtar Ablyazov : the oligarch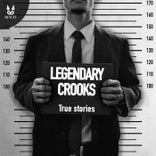 David Stein : "XXX"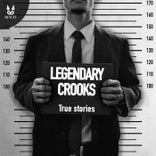 Christophe Rocancourt : the star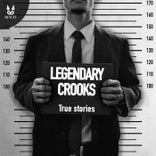 The carbon tax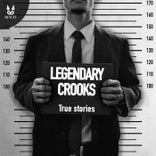 Aldo Bonassoli : the oil sniffing planes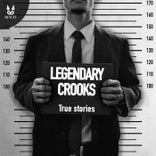 Frank Abagnale Jr : "Catch me if you can"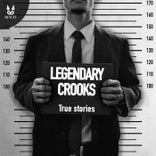 The Enron scandal : water in the gas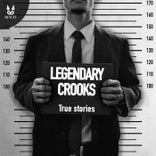 Bernard Madoff : the master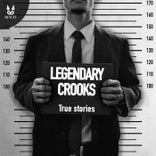 Charles Ponzi : the pioneer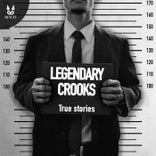 Victor Lustig : the man who sold the Eiffel Tower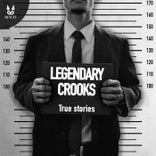 Wolfgang Beltracchi : the greatest contemporary forger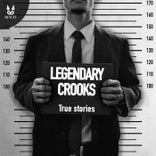 Gilbert Chikli : the fake Defense Minister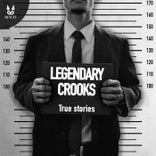 Anna Delvey : a life on credit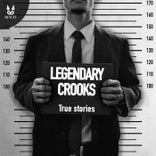 Thomas Boursin : the sports betting scam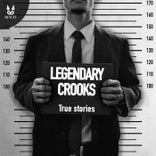 Martin Shkreli : the most hated man in the United States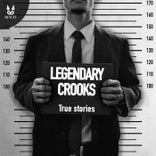 Jordan Belfort : the wolf of Wall Street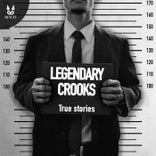 John Brinkley : the biggest medical quack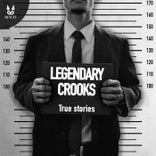 Rudy Kurniawan : the grapes of wrath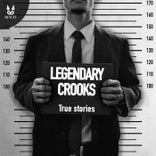 Marthe Hanau : the banker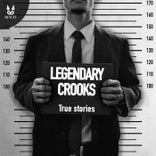 Trailer - Legendary Crooks, True Stories